About me
Hello, my name is Alon Diamant-Cohen and I am a digital anthropologist currently based in Nashville. Previously I lived in Baltimore. Beforehand, I served in the Israeli Defense Force as a sergeant in a combat reconnaissance battalion.
 I obtained my Master's in Anthropology and Sociology from the Hebrew University. My studies focused on organizational behavior, online communities, and Human-Computer Interaction (HCI), and culminated into a master's research thesis studying virtual semi-anonymous decentralized collectives.
Since then, I worked for two years managing both day-to-day operations and long-term projects (CRM design and implementation, development of a WebApp, grant proposal submissions) at Mother Goose on the Loose, an educational early literacy company and MaxxContent, where I worked to optimize and automate operations.
Currently I am a cybersecurity analyst at Virtustream specializing in cloud security for virtual and physical machines.
Certifications I Hold
Trend Micro Certified Professional for Deep Security 10
---
Recent Publications
---
Downloading Culture: Community Building in a Decentralized File-Sharing Collective
Findings from  a digital ethnography.
Published October 19th in  Information, Communication &  Society. 
Expand: The new Nashville can inspire progress
A discussion on diversity in Nashville.
Published in the Nashville Business Journal
Click here for more publications
---
Research Interests
---
Digital
Ethnography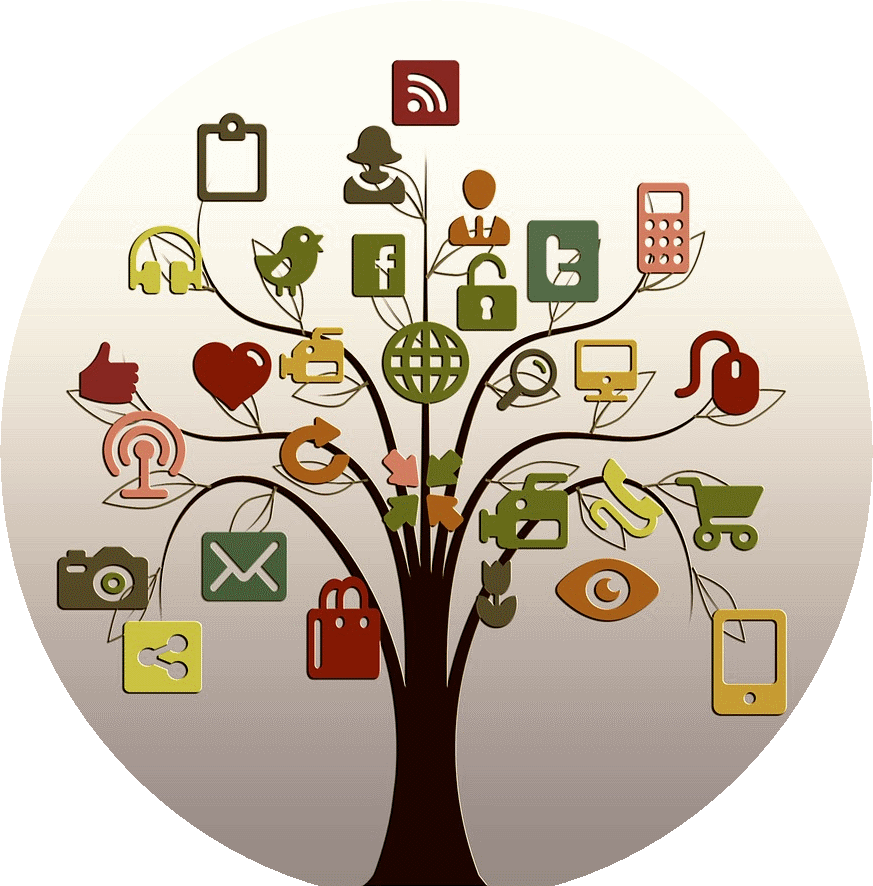 Human-Computer
Interaction (HCI)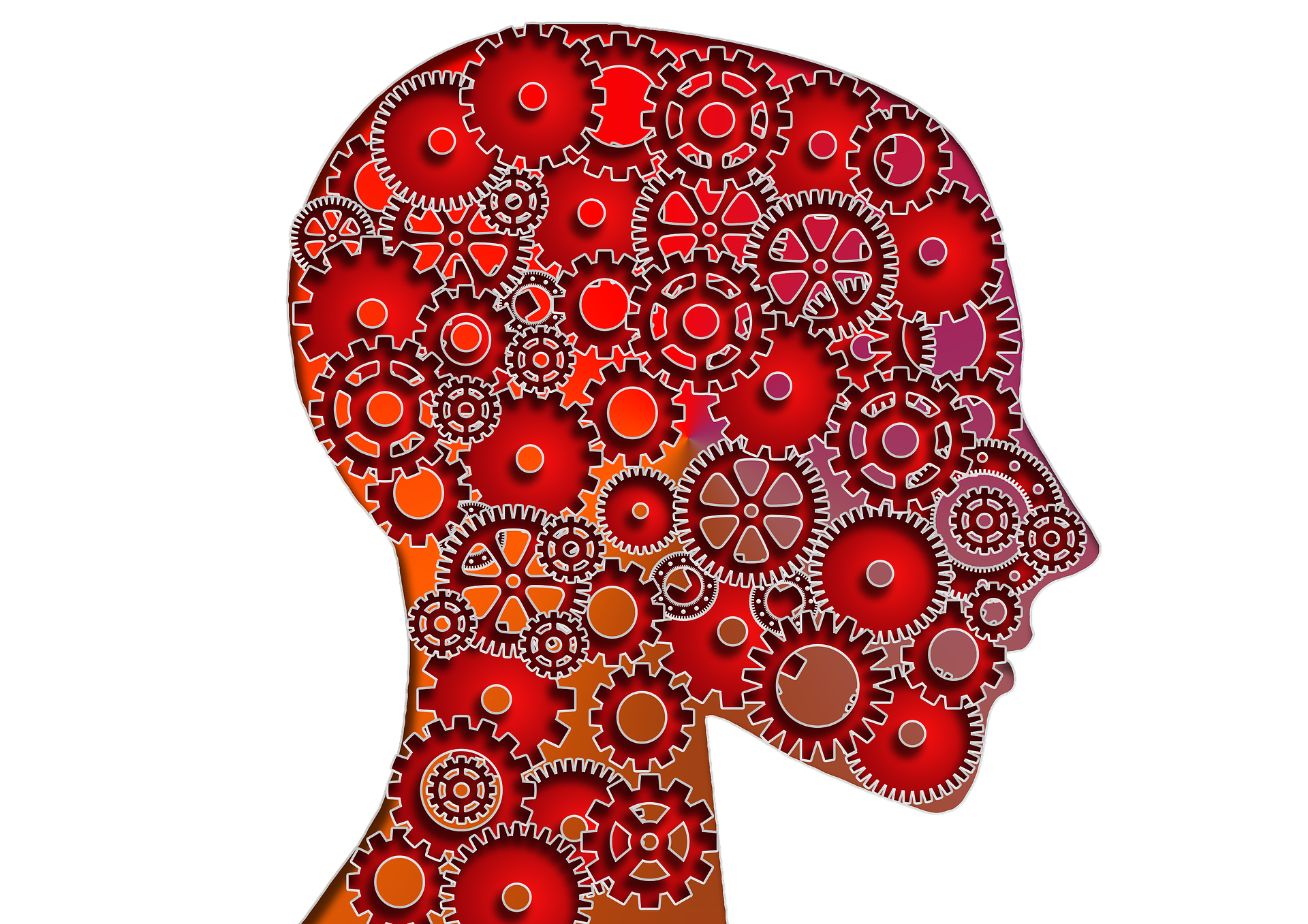 Mixed-Method
Analysis
Culture 2.0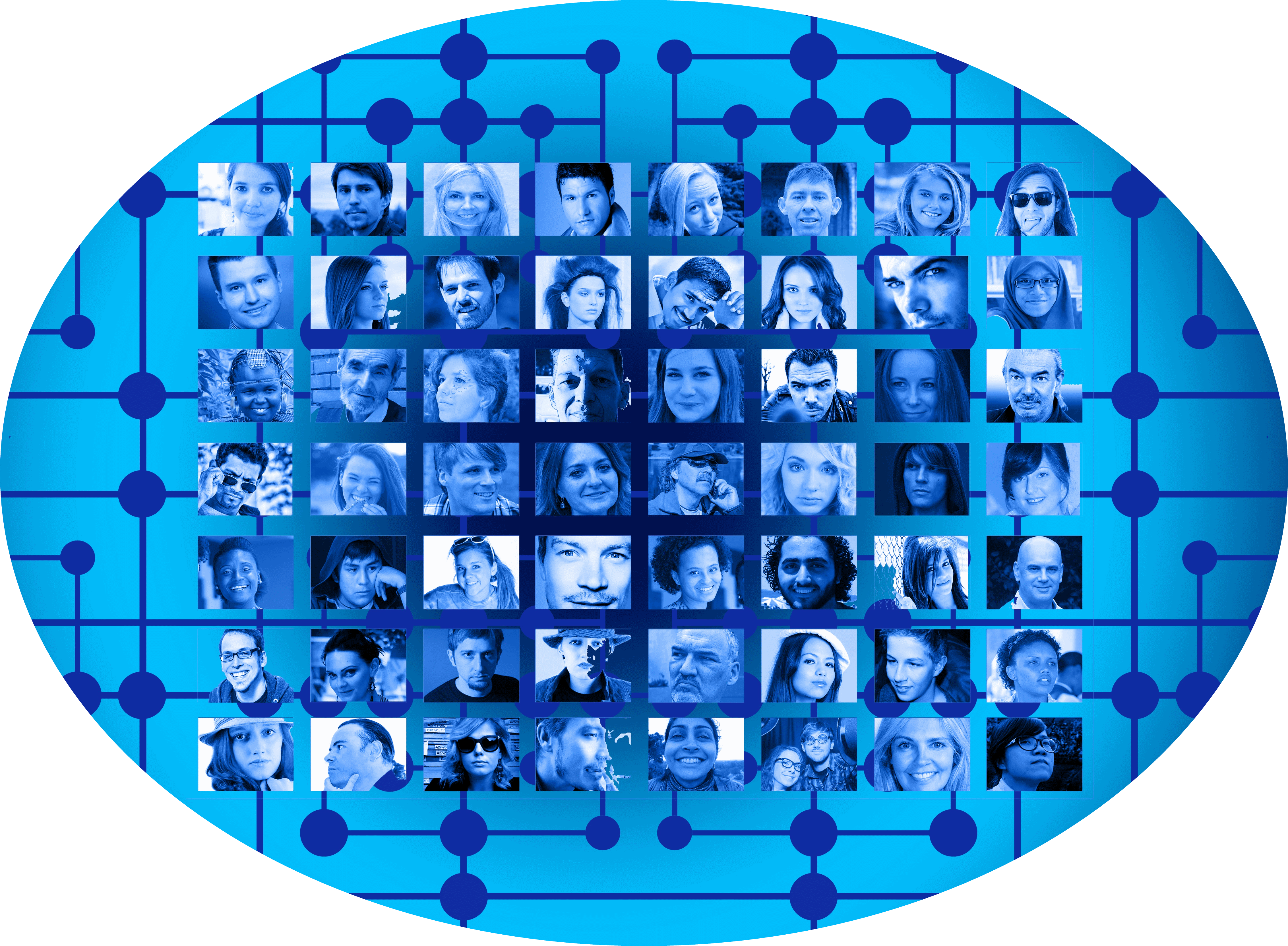 ---
Education
---
University of Maryland College Park
BA – Anthropology Major with minors in Classics and Jewish Studies
2006 – 2010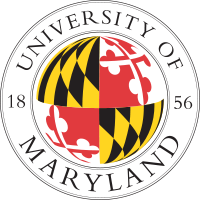 Hebrew University
MA – Sociology & Anthropology in the Organizational Behavior Tract
2012 – 2015
---
Contact me 
---